---
Training platform and simulations: towards the  new-generation of minimally invasive image guided surgery
EVE was born out of the ambition to develop medical and surgical training in line with the technological opportunities of our time and the rapid development of surgical discipline. Its aim is to break down barriers in the physical workspace, connect people and ensure cross-fertilization between medico-surgical disciplines as well as MedTech innovation.
This project is enhanced by a network of like thinking partners and is supported by scientific societies both nationally and internationally. To realize this project we will democratize learning and access to modern minimally invasive surgery by offering high quality digital content available 24/7.
The digitalization of the educational content allows for the development of unique international multidisciplinary curricula adapted to diverse student profiles and individual learning curve. EVE is also a unique space for practical training, sharing and networking.
Students will have access to an unprecedented theoretical and hands-on learning experience based on a new range of digital simulators and serious games adapted to the needs of low-cost and remotely accessible education for a majority of users.
Our simulators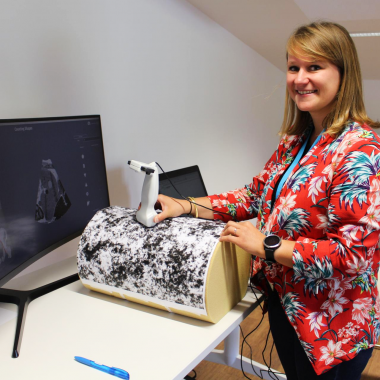 This new project aims to develop solutions for spreading and unlocking access to ultrasound practical knowledge.
The development of the simulator is currently on-going in partnership with IRCAD.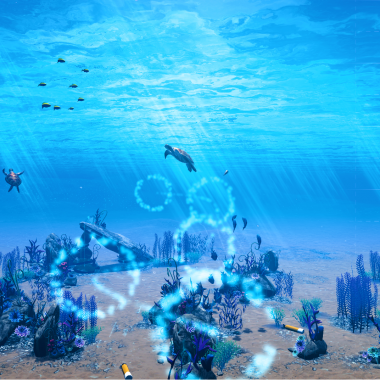 This unique project is a new way of looking at learning endoscopy.
The development of "Rescue in the deep" serious game is currently on going in partnership with the University of Twente, INRIA and ToysFilms.
Our partners
---



Research Director
MIMESIS team
INRIA - Strasbourg

R&D Software Engineer
MIMESIS team
INRIA - Strasbourg

Prof. Stefano Stramigioli
Professor of Advance Robotics

Our Team
---


Gaëlle Lechner-Giovannoni